[Rules] 얼티밋 공식 규칙 인증 시험 한국어 버전 업데이트 | Rules of Ultimate Accreditation in Korean Now Available
** English version below
안녕하세요, KUPA입니다.국내 얼티밋 선수 분들을 위한 희소식입니다. 얼티밋 공식 규칙 한국어 버전 배포에 이어 오늘부터 WFDF 공식 규칙 인증 시험을 한국어로 치를 수 있게 되었습니다.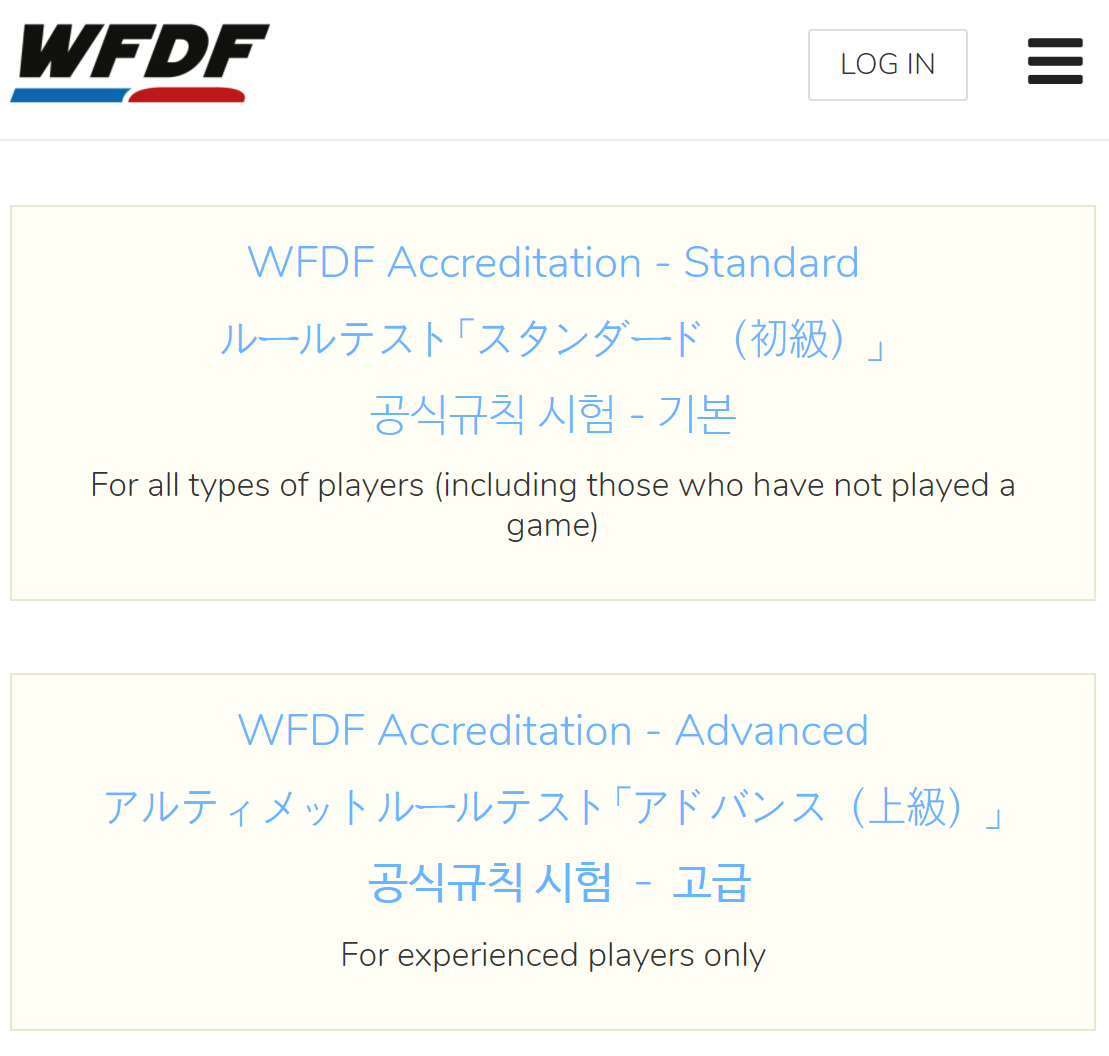 얼티밋 규칙 숙지는 모두가 안전하고 즐거운 경기를 할 수 있게 하는 기본 중에 기본! 게다가 WFDF 주최 토너먼트에 출전할 때에는 규칙 인증서 제출이 필수라는 점, 다들 알고 계시죠? 오늘부터 얼티밋 공식 규칙 공부하고 당당히 인증해 보세요!
---
Greetings from KUPA!
A great news for Korean Ultimate Players! In addition to the distribution of Rules of Ultimate Korean version, Rules of Ultimate Accreditation is now available in Korean from today.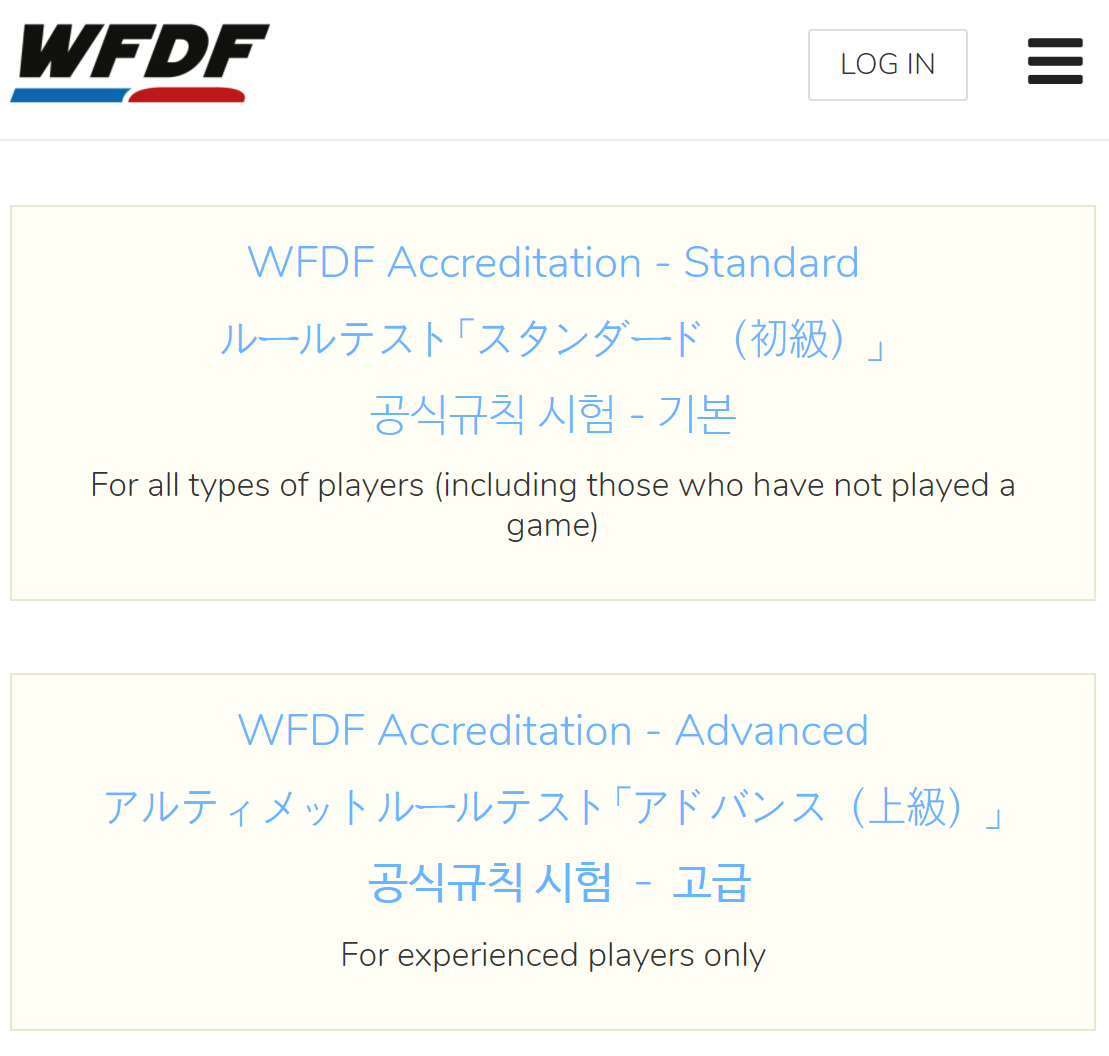 Knowledge of rules is the key for everyone to play safe and enjoyable games. Also, it is mandatory to pass the accreditation test in order to participate in WFDF official tournaments. Start reading through Rules of Ultimate and get certified before the next tournament!