[AOUGC] 국가대표팀 수석 코치 | Team Korea Head Coach
** English version below
2019년 7월 23일~26일 중국 상해에서 개최되는 AOUGC 국가대표팀 수석 코치를 소개합니다.

줄리아 줄스 머레이(Julia Jools Murray)는 2002년부터 오픈, 우먼, 믹스 토너먼트에서 얼티밋 선수로 활동했으며, 2010년부터는 국가대표팀 수석코치 또는 초청코치로 활동해 왔습니다. 이번 AOUGC 국가대표팀 선발 및 훈련을 지휘할 머레이 코치를 만나보세요.
KUPA is happy to announce AOUGC (July 23~26th, Shanghai, China) national team's head coach, Julia Jools Murray.

Julia started playing in 2002 and has won multiple European Tournaments playing on Open, Women's, and Mixed teams. Since 2010, she has been a Head Coach of UK National team or a guest coach on other National teams. This year, she will be leading the official tryout and practices of Team Korea.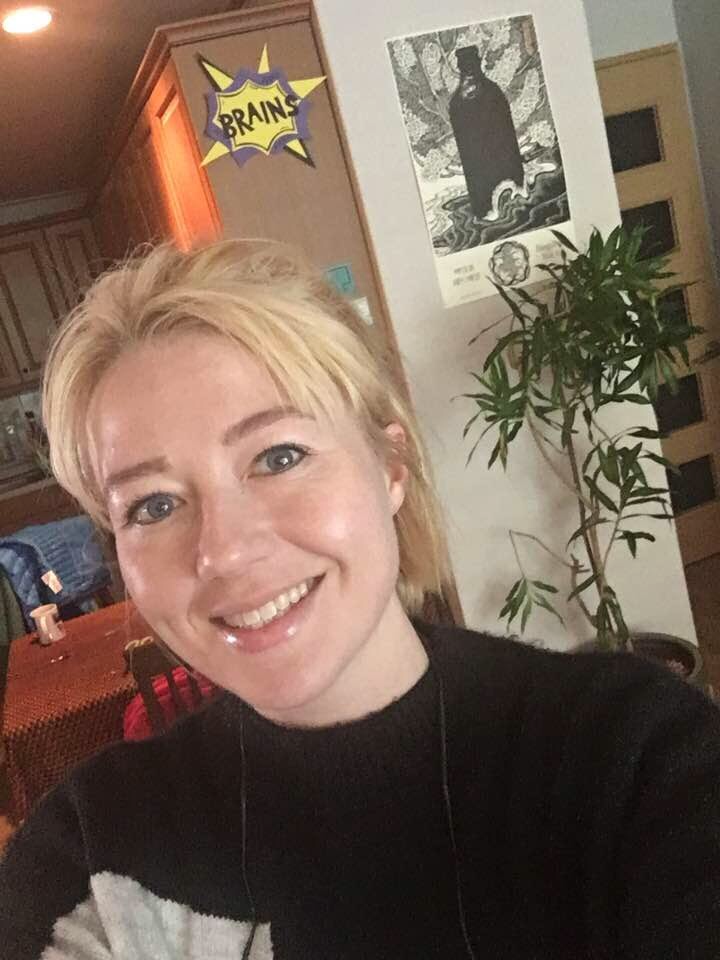 <약력>
2017-18 맨체스터 오픈 팀 수석 코치
2015-16 캐나다 우먼 마스터 국가대표팀 선수 (월드 챔피언십 2위)
2014-15 영국 U24 오픈 팀 수석 코치 (월드 챔피언십 4위)
2014-15 영국 우먼 마스터 국가대표팀 선수/어드바이저 (유럽 챔피언십 3위)
2010-12 영국 우먼 국가대표팀 선수/코치 (유럽 챔피언십 2위)
2009-10 영국 U24 우먼 팀 수석 코치 (월드 챔피언십 3위)
2009-10 영국 U20 오픈 팀 수석 코치 (월드 챔피언십 3위)
2008-09 클럽 팀 Iceni 선수 (유럽 클럽 챔피언십 1위)
2006-08 영국 우먼 국가대표팀 선수 (유럽 챔피언십 2위)

<Profile>
Head Coach Manchester Men's Team 2017-2018
Player Team Canada Women's Masters 2015-2016 (Silver Medal World Championships)
Head Coach Great Britain U24 Open Team 2014-2015 (4th Place World Championships)
Player and Advisor Great Britain Women's Masters 2014-2015 (Bronze Medal European Championships)
Player and Coach Great Britain Women's Team 2010-2012 (Silver Medal European Championships)
Head Coach Great Britain U24 Women's Team 2009-2010 (Bronze Medal World Championships)
Head Coach Great Britain U20 Open Team 2009-2010 (Bronze Medal World Championships)
Player Iceni Club Team 2008-2009 (Gold Medal European Club Championships)
Player Great Britain Women's Team 2006-2008 (Silver Medal European Championships)